February 20th - 23rd, 2020
DAA's Academy Days invites students in grades 8-11 to visit campus and enjoy a weekend full of fun and learning. All students will experience dorm life, tour the campus, worship together, vie for scholarships, participate in class previews, and meet lots of new friends.
Registration is Thursday evening from  6-6:45 pm, and fun begins right away. The festivities will end Sunday, but the fun and learning will continue for years to come when you enroll at DAA! Check out the full Academy Preview Days Schedule here!
If you are interested in joining our student body skiiing at Huff Hills, be certain to check that option in the registration.  You are invited to arrive Wednesday evening, or early Thursday morning.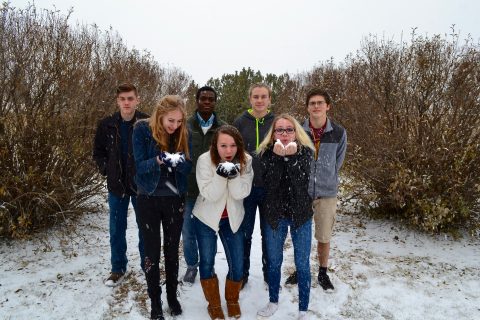 What to bring to Academy Days:
Bible
Sleeping bag, pillow, and towel
Personal hygiene items
School/exercise/church clothes and shoes
Musical instruments for scholarship auditions
Winter clothes if you are going skiing!
All your friends from grades 8-11 
Register for this year's Academy Days event online now below.